Will you be captain of your own Alumax sloop or tender in 2023?
On September 10 and 11 2022, aluminum Alumax boats will be ready for a trial run with you! Come and experience an electric sloop, a fast tender with an outboard engine or an in board engine. Do you want to buy a brand new aluminum sloop or aluminum tender? Reserver your spot below and get to know our boats! The advantages of an aluminum boat compared to a fiberglass boat are: Aluminum boats are more durable, easier to repair and adapt to the wishes of the customer/owner and moreover, they are not flammable. An aluminum boat does not rust and has a high residual value. In addition, an aluminum boat is faster, lighter and does not need much maintenance.
Read more here >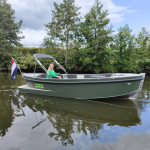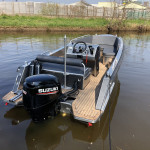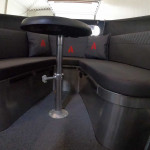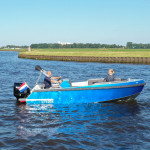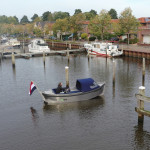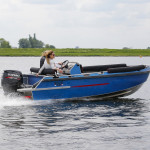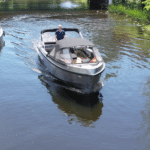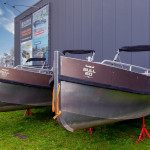 Do you want more information?
Call us (0522 24 22 12) or e-mail us (info@alumaxboats.nl) See you then!
Check out the March 2022 Trial Days here